My name is Björn Köhler and with the founding of the music agency Jumi
a long-cherished wish has come true.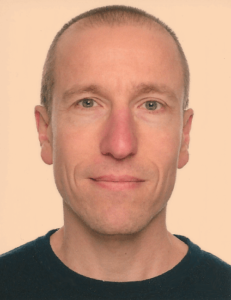 Now I can support independent artists much more extensively
than was previously possible via my PR agency bangup bullet.
A possible port can now be offered to everyone who has
previously searched for a suitable docking point.
A point from which you can plan your further route.
Together we can now see what is possible.
Decide jointly which way we want to go.
Try out other routes. And in this way
challenge and encourage each other.
I'm up for that and I'm excited to see
where our journey is going.
⚡️ Jumikaroo Banzai!* 💥