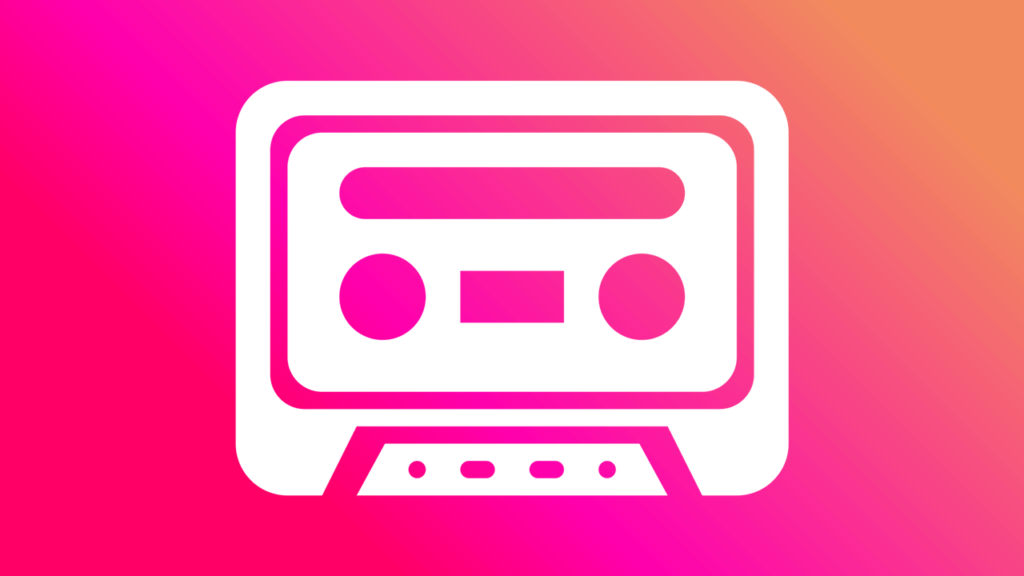 Genres don't play such a big role at first.
Because: Colorful diversity is the order of the day.
What matters are: Your personality and your first-class songs.
If it fits, you get a lot of Jumi mojo.
And that:
Personal Assistance Artwork & Production Support Handling of the GEMA Audio Carrier License Application for the Pressing Plant Carrying out the Record Production GVL Administration Co-Planning of the Release Strategy Distribution 50% Revenue Share
Optional:
Promotion Social Media Marketing Playlist Placement Video Monetization
As required:
Production & Recording Studios' Backup Mixing & Mastering Support Contact to Studio Musicians Networking with Graphic Designers & Photographers
And maybe that's no unimportant info:
The whole thing is available without the record company having any of your live and merch income or sponsorship money. It might sound like something taken for granted – but it's not.
You have any questions?
Then I'm happy about your


or your