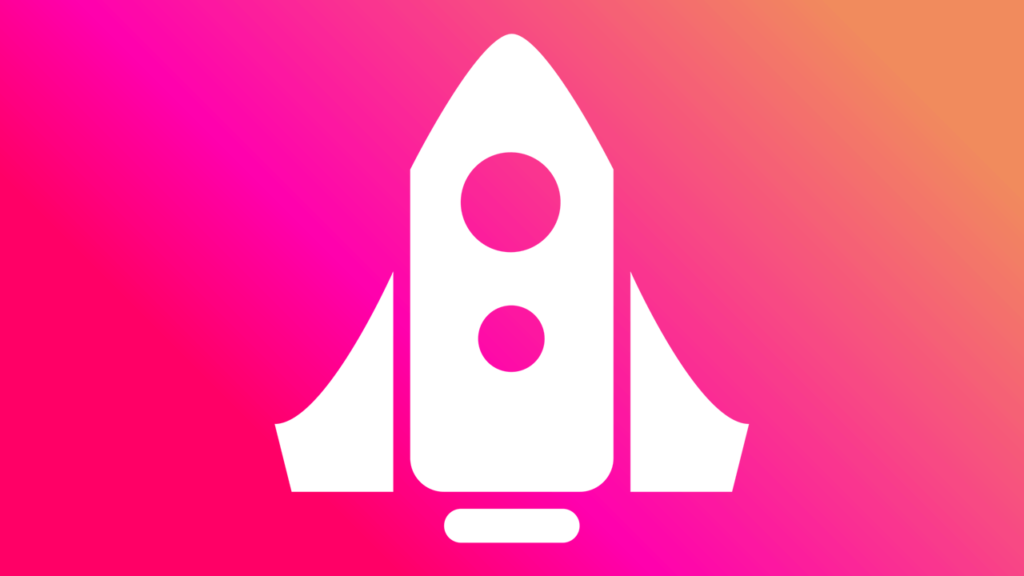 You have talent, a considerable fan base, and

you are convinced: There is more? Fab!

You have landed exactly in the right place – to take off.

This is what you get:
Personal Backing Guidance One-on-One Mentoring Professional Promotion Enhancement of Brand Awareness Coverage Enlargement Long-term Career Development Networking Encouragement
Sounds interesting? Then please get in touch!

In any case, you get quick feedback.
You have any questions?

Then I'm happy about your


or your